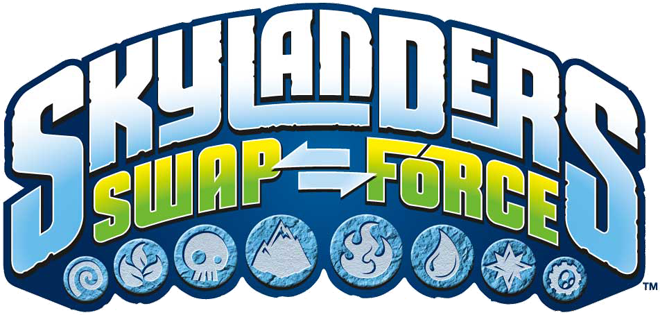 Hey there, Wikians!
Next week, Wikia will be able to sit and chat with Activision about the upcoming Skylanders: Swap Force. We'd like to open the floor for users to leave their questions about the exciting new game!
Swap Force is the third main installment in the Skylanders video and toy series, and will be released in North America on October 13th, 2013. The new game is set to include sixteen new characters. These characters also have the unique ability to split into halves and combine with other characters.
Ask us your questions and we'll do our best to get the answers you seek. Have a question about the combination system of the new characters? How about how the new movement types will effect gameplay? Let us know in the comments and we'll post the answers in the near future!
---
Below is the full interview with Activision. Hope this gets you more excited for Skylanders SWAP Force! 
Questions for Swap Force are hereby closed!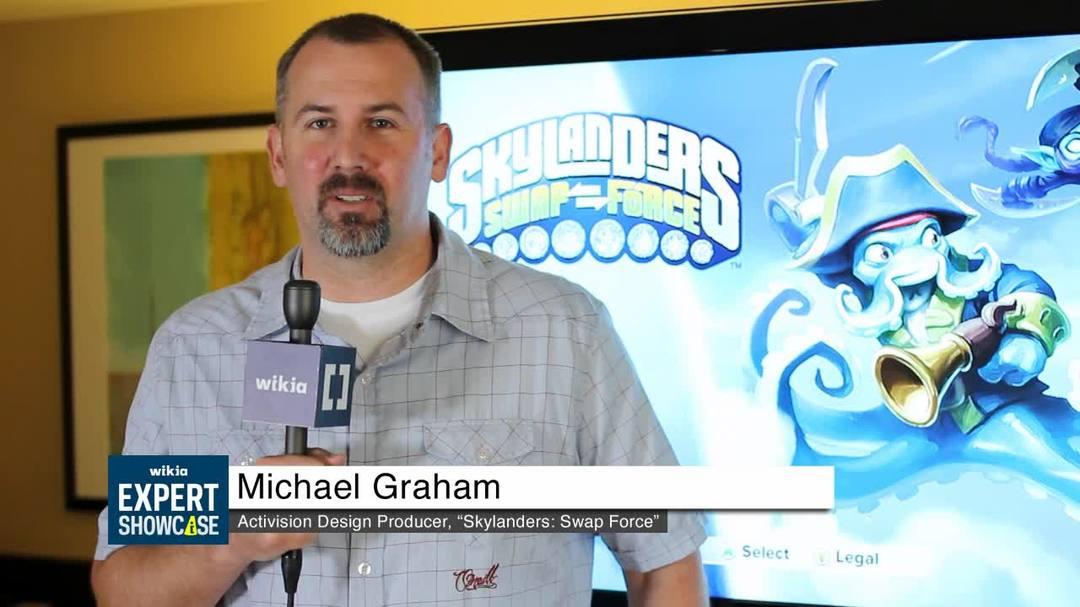 Ad blocker interference detected!
Wikia is a free-to-use site that makes money from advertising. We have a modified experience for viewers using ad blockers

Wikia is not accessible if you've made further modifications. Remove the custom ad blocker rule(s) and the page will load as expected.